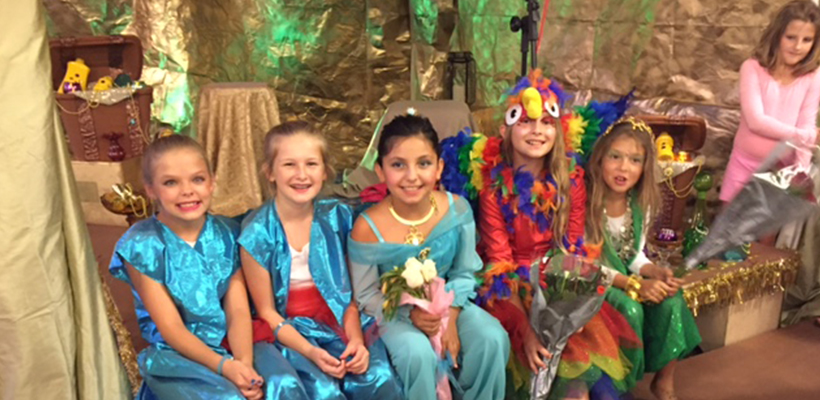 The Fifth Grade students become responsible, organized, and independent as they engage in "minds on" activities that enhance their studies.
To integrate social studies, reading, writing, and science they have opportunities to create Native American dolls, early American wooden cabins, biography boxes, Robinson Crusoe newscasts, "wordles", poetry, plays, Power point, Prezi, and Shadow Puppet presentations, research projects, and narrative stories.  They visit the Eissey, Lyric, and Kravis Theatres, Johnathon Dickenson State Park, Busch Wildlife Center, Billie Swamp Safari, and Washington DC.
To encourage service and a sense of school community they have opportunities to be part of the safety patrol squad, to be an acolyte in Chapel, to interact with reading buddies, to do morning announcements, and to raise funds for their trip to Washington.
To prepare for the world beyond Good Shepherd School they learn to collaborate, cooperate, communicate, critically think, and most of all to care.  Their year is designed to help them become ready for the challenges of life in middle school.